fleetfoxessing: "Can't Help Falling In Love" by...
normandie wilson: Nothing of Substance... musings... →
normandiewilson: I'm on several lists for marketing emails, all kinds of "musician tips" emails, and also on a freelancer email list. This morning I open my inbox to find a huge email from Elance. I've never gotten a job on there, partially because I haven't paid to verify myself and I also haven't really taken…
Probably one of the more awesome tracks I've...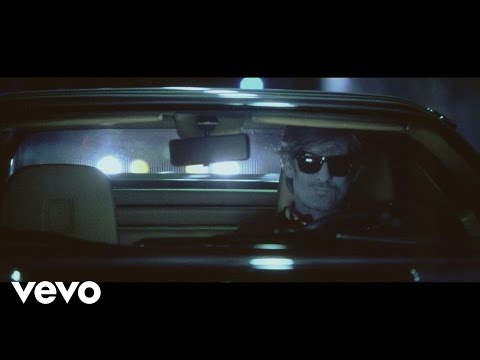 French Horn Rebellion - Music nerds that want you... →
BLOGGING via TYPEWRITER.: Let's pass laws... →
baxterp2: inothernews: Let's pass laws requiring news photographers to also carry things that will allow them to heroically extricate people from situations where subway cars — each weighing about 85,000 pounds — are bearing down at speeds topping out at 55 mph so everyone on the Internet can feel better about not… Cute. I enjoy a good passive aggressive bullet point list as the next...
: SPRING TOUR w/ DARWIN DEEZ →
cagedanimals: (somber vin, before news of exciting US tour. photos by magali charron) We are very excited to announce a full US tour in Spring 2013 with our long time friends and label mates, Darwin Deez. A while back, when I was beginning to write songs on my own, I began attending open mics at…
My birthday is on Tuesday, will someone buy me... →
seashellhell: 36.5 Sure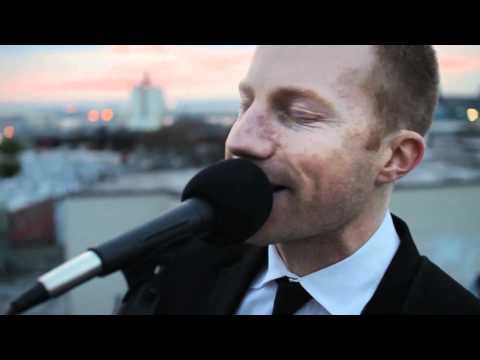 6 tags
Watch
Check out my latest - featuring the instrumental of Jhameel's "Origami Monsters" sweetened with some custom music at the end!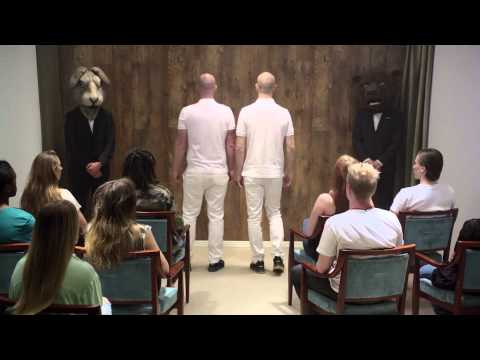 "Monster hooks, adrenaline-pumping synths and...
In recognition of what I currently see out of my...
"Forgiveness is the fragrance that the violet sheds on the heel that has crushed..."
– Mark Twain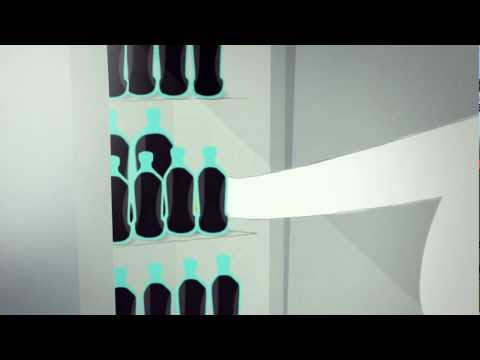 So you've got to be on a mission. Of personal exploration and greatness. You can't expect immediate success. You probably don't deserve it. But when you find your way, deep in your career, when others have already given up and gone back to graduate school, then maybe you have a chance. - Bob Lefsetz Awesome. Can't agree more with him …on this issue anyway.
My latest at American Songwriter.com →
Learn just a few basic things to consider regarding your music and licensing in commercials…
Get On The Right Track →
…When we try to achieve a goal, how often do we over-think our situation? And how often are we presented with the same, or similar situations, and continue to choose based on lengthy mental analyzations? Read the Full Article…
September Shows
cagedanimals: 9/8 - Muchmore's - w/ Rifle Recoil, Give To Light, & Rosy Street - 9PM - $7 9/14 - Big Snow - w/ Slowdance + Kissing Is A Crime - 9PM - $7 9/18 - Delinquency - w/ EULA, Shark?, Dinosaur Feathers - 9PM - $7 9/22 - Moscot Gallery - (open bar courtesy of Brooklyn Brewery) - 3PM - FREE 9/28 - Shea Stadium - Vin's Birthday Party!  - Lineup TBA - 9PM - $7 Go see 'em!
Watch
Here's the spot I recently worked on for TBWA/Chiat Day and Crate & Barrel.  Enjoy!
Jack Bauer blows up a car, makes cupcakes. →
If you're a 24 fan, and love to stuff your face with cupcakes, this may make you want to buy an Acer.
TED, Victor Wooten, Music and Communication.
I'm a huge fan of Victor Wooten - not just his thoughts, but his unique perspectives and musical approach. Take a look at this TED Ed video featuring his ideas on learning and teaching music, and a fantastic rendition of "Amazing Grace." If you've never seen him play live, make it a point to do so. And let's not forget the implications of what the first few minutes...
Stoked to be working with Cantora... →
I'm pumped to see our A&R team deliver this and excited to get my hands on some music! Two forward thinking companies working together, what an exciting opportunity for music.
Ask most people if they like Frank Sinatra and...
http://theviaagency.com/2012adagesmallagencyoftheye... →
A great project from The VIA Agency, 2012…er, 2011's Small Agency of the year. It was great meeting you all last week, keep up the good work!  Congrats Baldwin& too!
http://blog.imagemcs.com/2012/07/542/ →
In case you're not aware, I work for the most forward-thinking, efficient music company around.  Here's proof:
Watch
Word up.  Cool ad for the paralympic games!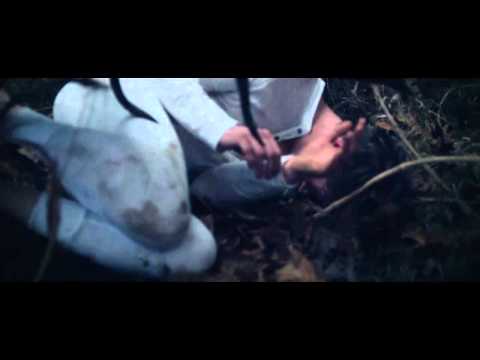 seashellhell: Due date response… I am aware babies come when they want. In no rush but it'd be nice to have her soon since i go back to work August 3rd. My doctors know I want to do this naturally. No inducing going on here. No epidural either, I can do this on my own! Mind over matter. Lots of squatting! Spicy foods! Good luck!
IN ONE WIND: LEAN now available. →
inonewind: Lean is the new six song EP from Brooklyn-based quintet In One Wind - a concise musical statement that evokes the feeling of an intense gravitational see-saw. The selections on Lean are tied together by their shared narrative; the movement between each character attracted or repelled by…
General Fiasco's "Sinking...
1 tag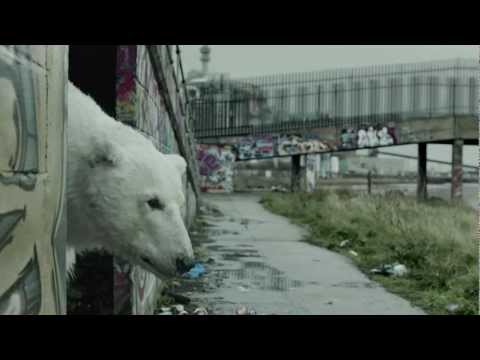 Dieter Rams: 10 Principles of Good Design →
Watch
This is a great spot done by RKCR/Y&R in the UK.  The music struck me and has a really great Olympic quality to it with copy-catting too much on familiar tunes from history. Then I found out that Elbow wrote the music.  Awesome.  It definitely has their flavor and makes me like the band even more!
Watch
messicajessica: Video for This Summer I'll Make it Up to You by Caged Animals. A great EP - one of my favorites that's come out this summer.